Runnings a studio or sport centre is not easy. That's why we have built an
easyв-to-use

software with a

great support

team behind it to relieve you of admin overload and help you stay focused on on what matters most – Making Sports Happen.
Manage your customers and your team
Make sure your schedule shines bright on all your platforms.
Make your activities a breeze to book, so anyone can join in on the fun with just a few clicks.
Manage your customers and your team
Make sure your schedule shines bright on all your platforms.
Make your activities a breeze to book, so anyone can join in on the fun with just a few clicks.
Manage your customers and your team
Make sure your schedule shines bright on all your platforms.
Make your activities a breeze to book, so anyone can join in on the fun with just a few clicks.
Easy-to-Use
simplify your administration
A Simple but powerful software with built-in best practices
Managing your studio or sport centre professionally is a lot of work. You shouldn't have to do it alone. Reduce your workload with a powerful software that was built in partnership with studio and sport centre owners just like you and stay focused on what matters most.
"Having recently started my studio, the user friendliness of Eversports Manager helped me to focus on what is really important: my community and my members."
Pauline, Yoga Studio Kokos
Automated workflows to save time
Spending countless hours on administration? Feel like there must be a better way? We think so too. Automate your daily work within an easy-to-use tool. Free yourself from time-consuming tasks and spend more time doing what you love.
"Eversports Manager simplifies my day to day life enormously. Bookings and payments are working automatically for me. It saves me around 8h spend on administration every single week!"
Gunther, Kampfkunstforum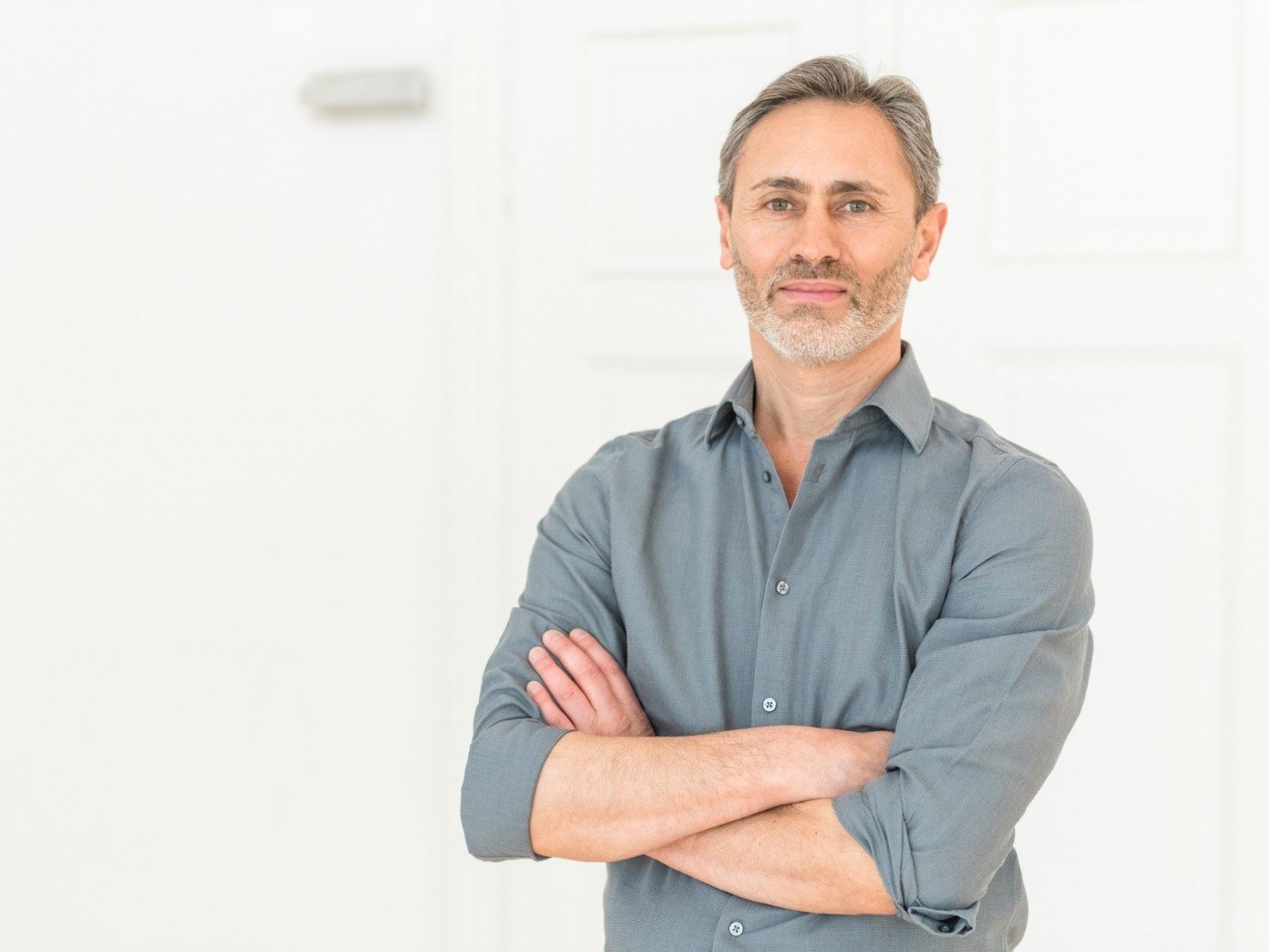 Legally conform in all countries we serve
Making sure you're compliant with the latest legal requirements is challenging. You shouldn't have to worry about it. Give yourself peace of mind and automatically stay up-to-date with new and existing regulations and ensure that your business and customer data is safe.
"On the one hand, the check-in process is directly connected to my cash register. And on the other hand, I can safely export and send my financial reports to my tax advisor !"
Roland, Ananya
Ready to join the Eversports community?
Sign up for a free non-binding live demo or give us a call and get started within no time.
Great Support
From a Team That Truly Cares
Get Support From a Local Customer Care Team That Speaks Your Language
It can be frustrating and exhausting to be forced to communicate in a foreign language, especially when you're looking for answers to run your business. Partner with a local team that speaks your language and get world-class customer service from someone who understands you.
"The German speaking support is a big plus, I couldn't imagine to describe any technical error to an english speaking support like the one from MindBody."
Marina,
Iyengar Yoga Hamburg
We Understand Your Business And Reply Fast
When you need help, you want to receive answers quickly from a real human. Rely on a team that responds in minutes and will not leave you hanging. Avoid long wait times and receive personalised support when you need it most.
"The local team is easy to reach and quick to respond to all of our questions. And because they can liaise with their international colleagues, they solve our problems very quickly."
Aniek,
Bluebirds
We Will Proactively Reach Out To Help You
Keeping up with emerging trends and best practices is hard at the best of times. You already have enough to deal with. Receive advice from a team and community that is dedicated to your success. Anticipate challenges before they happen and be on the leading edge of your industry.
"The pandemic brought so many challenges for studio owners. The whole Eversports team supported me as best as possible by reaching out and providing valuable information."
Katharina, Yoga Villa Steyr
Video-On-Demand &
Online Classes
It is a challenge in itself to keep your business running with the new COVID-19 regulations. Therefore shifting your activities and classes online should be easy. Offer custom videos and live streaming to your members in the comfort of their own home. Keep your customers engaged and create a new stream of revenue for your business!
Designed with your business in mind
Automate your administration and save valuable time each day
Organisation and management are at your fingertips 24/7. Set up automatic processes for tasks such as scheduling and invoicing while you maintain a clear overview of your business at all times. Free yourself from time consuming administration and spend more time doing what you love.
"Our boutique fitness studio offers an extensive training program with multiple teachers for customers to choose from. After training, customers can reward themselves with drinks and snacks. We sell all these products directly using the Eversports Manager software.
Karolina Godina
GK Studio
"I was searching for an easy-to-use tool to simplify the administrative workload in my studio. I am very satisfied with Eversports Manager and I would recommend it to my friends and colleagues.
Sascha Delberg
Yogawerkstatt
"Eversports is really easy to use, all steps are simple and clear. And the whole team always works on helpful solutions for studio owners like online classes or video on demand."
Nadine
Damn Good Yoga
"We are the biggest multisports centre in Europe and need a powerful yet simple software. Everything is automated, from customer bookings to financial reports. Without Eversports Manager we couldn't work anymore.
Marcel Weigl
City & Country Club
"For us Eversports is both our booking platform and our management tool for our studio. We do everything with it!"
Cécile & Anne-Lise
Bliss Yoga Home
Focus on your members and leave your admin to a powerful management software.
Grow your business from One Central Platform
Winning new customers is challenging, especially in this very competitive market. Gain control over your business by having all bookings, payments, and cancellations processed in one place with simple integrations to the most popular aggregators. Join the Eversports Marketplace and get access to a network of users who are eager to join classes just like yours.
Gift 1 free month of Eversports Manager and get 100€ bonus
Are you enthusiastic about our management software? Do you want to support other entrepreneurs to start using Eversports Manager? We reward you for this. Create your own personal referral code and start referring today.
Schedule your free demo now!
Over 3.200 studios and sport centres already use Eversport Manager. Why not you?